D Wizzle's World HOW(Hottie of the Week) is Jena aka Ms.Poker Chick Pennsylvania. I have been trying to get this blonde hottie on here for quite awhile now and finally got a hold of her recently. Besides poker, Jena also loves football and her Pittsburgh Steelers.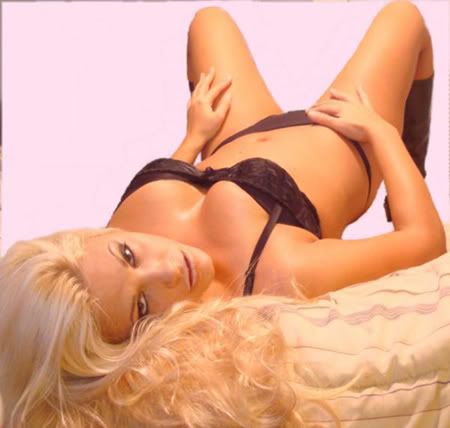 How did you get into modeling and how long have you been a model?
I started as a teen. I have done little local pageants and swim wear competitions... a couple runway shows in my late teens and early 20's... so a couple of good years invested in my career.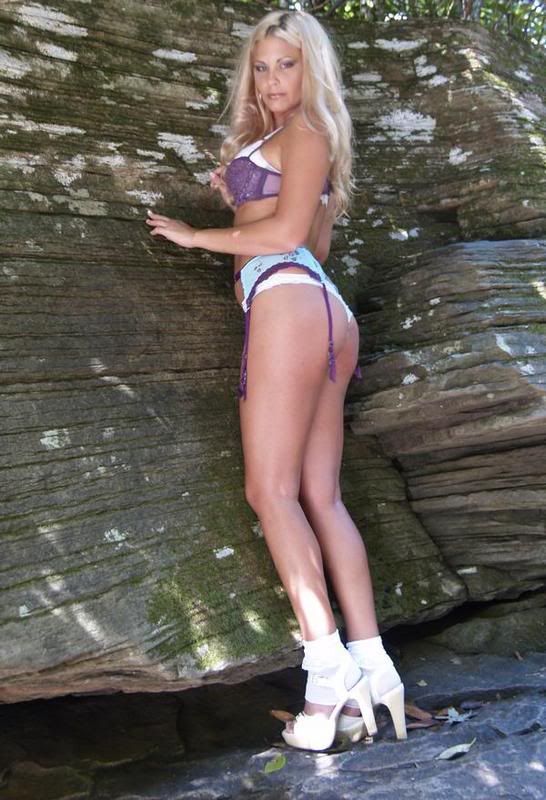 What are some of the websites and magazines that you are currently featured in?
Thepokerchick.com
,babes.net,
insearchoftheworldsmostbeautifulwoman.com
and
ujena.com
. I am working on calendars and magazines in colloboration with Thepokerchick.com and all of the other girls featured on the site.
Being Ms.Poker Chick, do you know how to play poker and are you good?
I

do now... I just started a couple months ago and as for your question of my playing level...I guess everyone will have to sit at my table and play me sometime!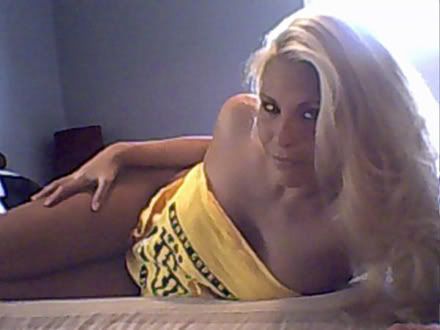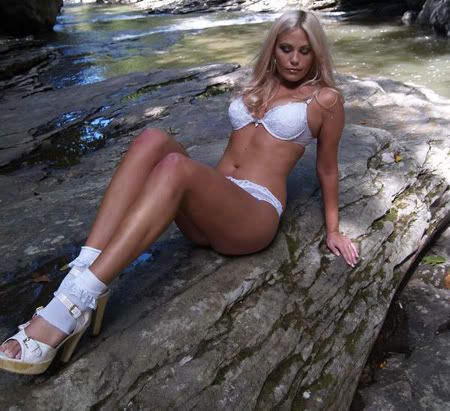 You are a sports fan. What are your favorite teams?
Here we go Steelers.... living in Pittsburgh, how can you not be a Steelers fan?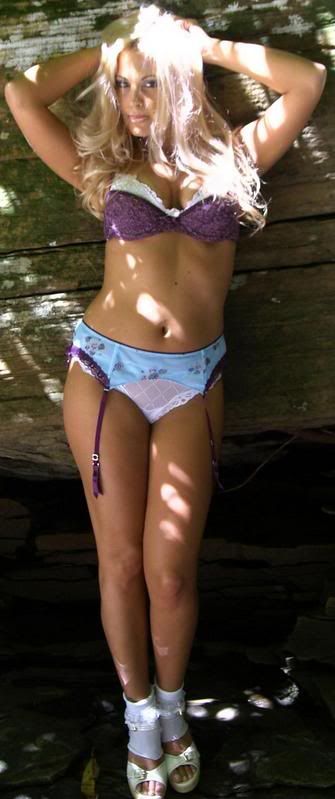 What is there to do in Pittsburgh?
Watch sports, watch sports, go to a bar, and watch sports...oh and the club scene is extremely hot here in Da Burgh.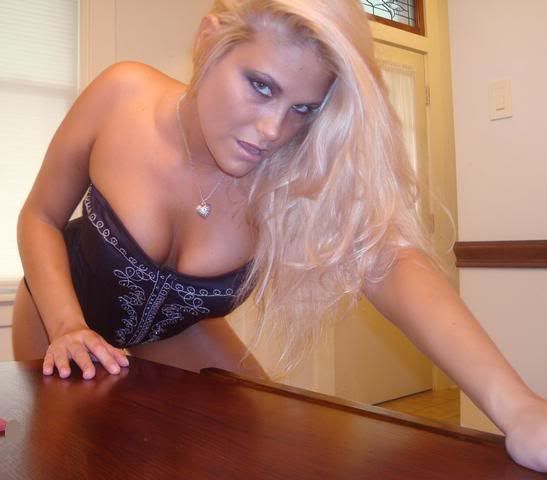 What kind of guys do you like?
I like most everybody guys, and girls... just don't do me wrong and you have a real friend for life. There is but one man for me in my life,my love Jay!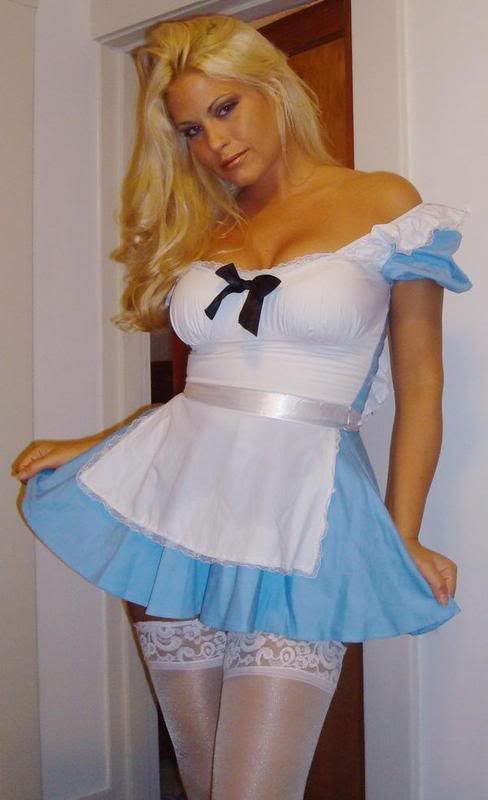 Do you have any advice for girls who are interested in getting into modeling?
Don't be naive!!! If it sounds too good to be true, it probably is! Research & check for references and NEVER under any circumstances give your personal information out to anybody unless you have already established that your contact is legit!

Who is your favorite Steeler and why?
# 7 Ben Roethlisberger, the youngest quarterback to ever win the Super Bowl... yeah this boy can play the game. You know I have to show love to the whole team because that's who wins the game at the end of the day.I love all my boys!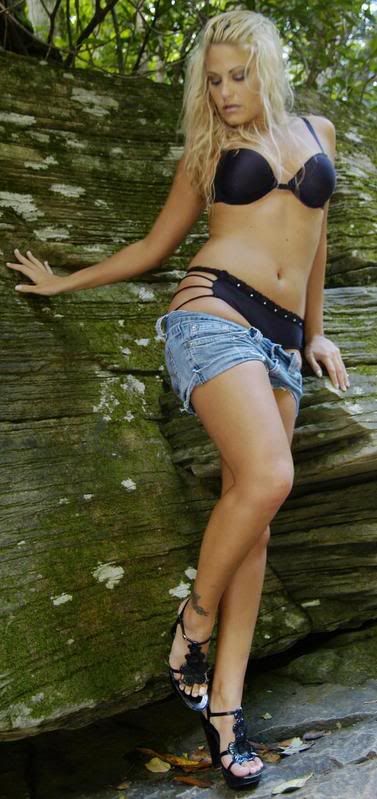 What do you think so far of the new coach, Mike Tomlin?
Amazing. I think his coaching technique puts the right twist on things. He is definately the right fit for the Pittsburgh Steelers! Welcome Mike Tomlin!!!
What do you like to do in your spare time?
What spare time?
Thanks Jena. Do you have any final words for everyone reading this?
Just be true to who you are and remember everybody has something that they don't like about themselves, but if we were all perfect, then how boring would this life be? Live, laugh, love and learn... This is what I live by!