Anjelah Johnson is a stand-up comedian and actress. You can see her on the new season of MADtv in the fall or live at the Improv in many cities across the country. In this interview I had with Anjelah, I asked her about the controversy surrounding her Vietnamese nail salon joke as well as how she got started in comedy.
Stand-Up Comedy Secrets
How did you get started as a stand-up comedian?
Someone asked me to take a stand up class... so i did... and here I am.
You will be at the Improv in a city called Brea. Where is this and is there anything to do there?
I'm not there yet... I'll arrive this evening so I'll let you know later.


What can people expect when they watch you at a club?
Funny words coming out of my mouth. Well maybe the words aren't so funny but the way I string them together is.
You made a joke about Vietnamese workers at nail salons which has made the rounds on Youtube. Some Asians feel that the joke was racist and they are sick and tired of racist jokes by non-Asians in the entertainment industry. Please give us your view on this particular joke and what you have to say to those critics?
My joke is my own true personal experience that just so happens to be relatable to 7 million people thus far. I'm not making fun...I'm telling a story. The best comedy is true comedy and sometimes for some people the truth hurts. I can mimic many accents. I am not racist, I'm just good at what I do.
What should we expect from you on MADtv?
Lots of funny stuff.


You used to be a Raiderette. Tell me how that experience was like.
It was super fun. A lot of hard work and not as glamorous as one would think behind the scenes but tons of fun. I miss it sometimes and then I remember the 7a.m. rehearsals every Saturday morning. (laughs)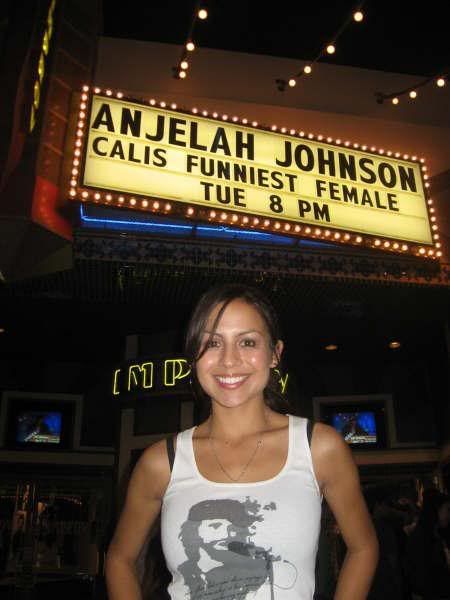 How do you think the Raiders will do this year?
Hopefully better than last year... and the year before that! (laughs)


That's hilarious! You are from San Jose. Are you into the hyphy movement and getting dumb and ghostriding the whip?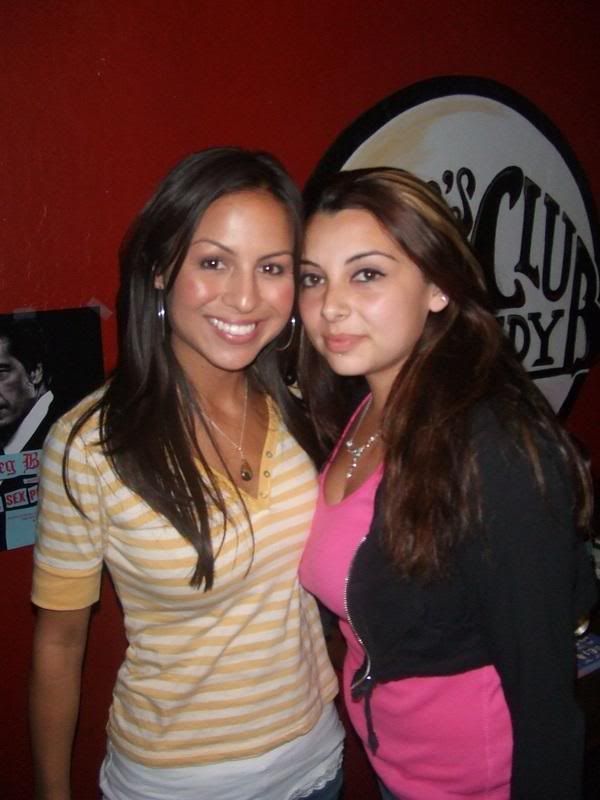 Cobb's Comedy Club in San Francisco
I like to pretend that I am. I don't know how to "Go Dumb" but when I'm in LA, I pretend like I know what I'm talking about. Fo shizzle my nizzle sprinkle me mang. Do people still say that?


They sure do! Thanks for the interview. Anybody you would like to give a shoutout to?
Yo Yo Yo, I wanna give a shoutout to all my peeps out there, hustlin and makin it happen Yo Yo Yo, i'm about to bust a flow... Yo...no, I don't have any shout outs, but thanks!

Check out the very funny Anjelah Johnson at the Wild 94.9 Comedy Jam on August 25 if you live in the Bay Area.