Learn How to make Hip Hop beats!
D Wizzle is back with another interview. This time it is with internationally known rapper, Jin. Jin is one of the greatest battle rappers of all time. D Wizzle does some rhyming himself but I am wise enough to never challenge Jin. He destroyed all competition on 106 and Park and the rest is history. He showed that he is more than just a freestyle battle rapper with his debut album, "The Rest Is History." Jin is now the veteran of five albums. His last album was entitled "ABC" and it was in Cantonese. This bilingual rapper is a pioneer for Asians in the hip hop industry and beloved by the Asian and hip hop community. After a few unsuccessful attempts to get a hold of him, D Wizzle finally reached the busy Jin and here is the interview.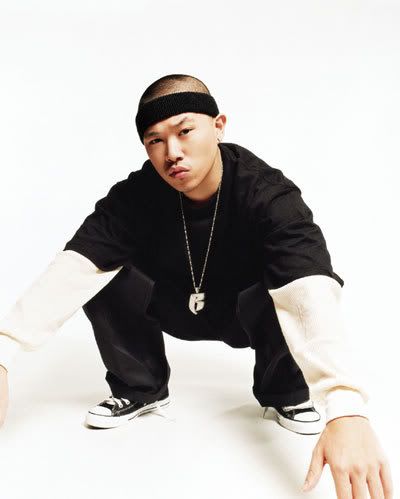 How's it going Jin? Thanks for taking the time to answer a few questions. You recently were in Asia. How was it and what did you do there?
Things are great. I can't complain. I was recently in Shanghai for two months doing a residency at a club called BonBon. Basically, twice a week I would perform at that spot on their hip hop nights. It was a great experience.
People always assume that people in China are not into hip hop and that they never heard of Jin. What is your response to that?
That's odd. Most people I've encountered always assumed the exact opposite of what you just described.
Your last album "ABC" was in Cantonese. What a great concept. How well was it received from the Asian community?
Overall, it got some great feedback. More importantly, it was a wonderful experience for me putting that project together.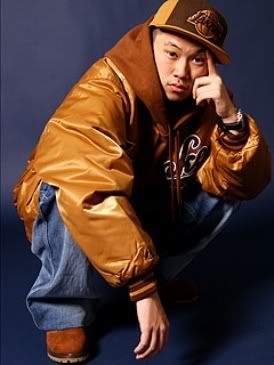 Some people on the internet were calling you an opportunist because you write songs about political and current events such as the Virginia Tech shootings, Rosie O' Donnell's racist comments, and now a song about Barack Obama. What is your response to that?
I love rhyming about everything. You can only rhyme about girls, cars, and money in so many ways.
You are a Miami Heat fan. What do you think they need to do to get back to the Finals?
I think with the last season, the injuries really set them back a bit... compared to the year before when they won the championship.
You are always out on tour and have visited many different parts of the world. What are your favorite cities to visit and why?
It's always fun going back to Asia... especially Hong Kong, simply because I know my family is originally from there. It gives me a "It's good to be home" vibe.
Anything funny or a good story you would like to share with your fans from your Asian trip?
In Shanghai and many parts of China actually, they are still using the no toilets public restrooms. That's never fun.
I'm in the Bay Area. What do you think of the hyphy movement and why it has not blown up nationwide like crunk music in the South has? I talk to people in New York and they have never heard of hyphy.
I've been in the Bay and witnessed the Hyphy movement first hand. I think more than anything else, it's a lifestyle and naturally it won't be an overnight thing to expect other regions to take on a whole lifestyle.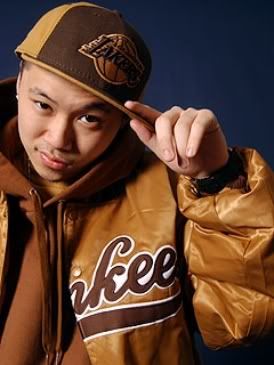 You are a pioneer but when will we see other Asians on MTV and BET? There's a lot of talented Asians out there but it seems like the people in charge are afraid of anything different and don't know how to market Asian artists.
I'm not sure if that's a question for me to answer. Artists and the communities need to take it upon themselves to make that difference.
What is next for Jin and when should we expect a new album?
I'm always working on something so everyone should expect a new project coming along soon. Obama in '08! Peace.