It's time for a new Hottie of the Week (HOW) and this week it is Bay Area native, Lauren Michele. This 21-year-old is a new model and will be a WrestleFanFest Girl next month at the Cow Palace. This girl is a guy's dream. She is hot and pretty and loves watching sports and ESPN. What more can a guy ask for? Check out the beautiful pictures of this hottie and the interview.

What do you like best about modeling?
The best thing is meeting so many great people through modeling.
Who are you looking forward to seeing the most at WrestleFanFest?
Stone Cold Steve Austin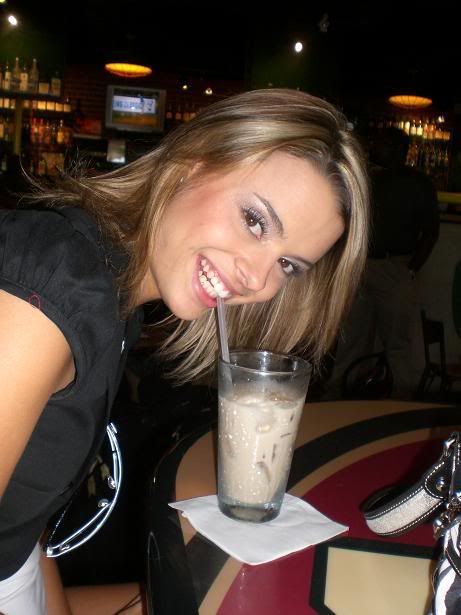 Are you a wrestling fan? Who is your favorite wrestler?
Actually, I am! I have been watching since I was little and catch it when I can, but I am mostly a baseball fan! My favorite wrestler is John Cena... he is so cute!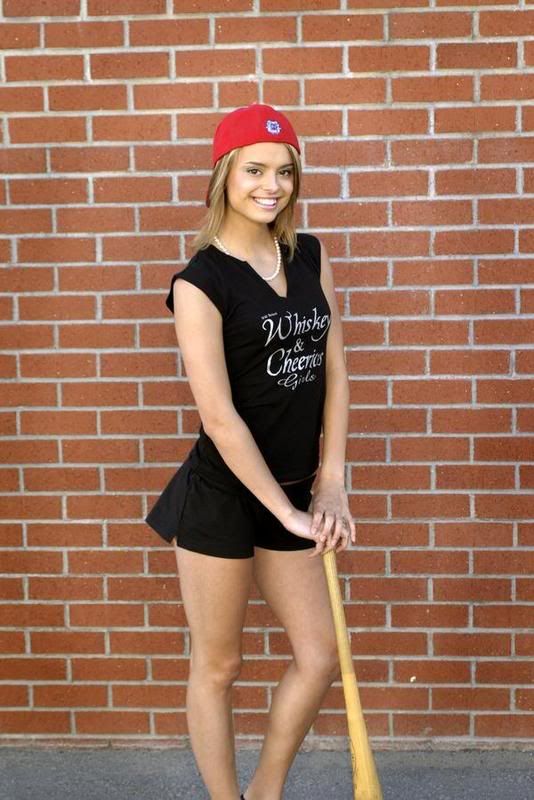 Do you like MMA?
I do! I watch as many matches as I can and would love to be a ring girl! I like Tito Ortiz. He is the fighter to watch!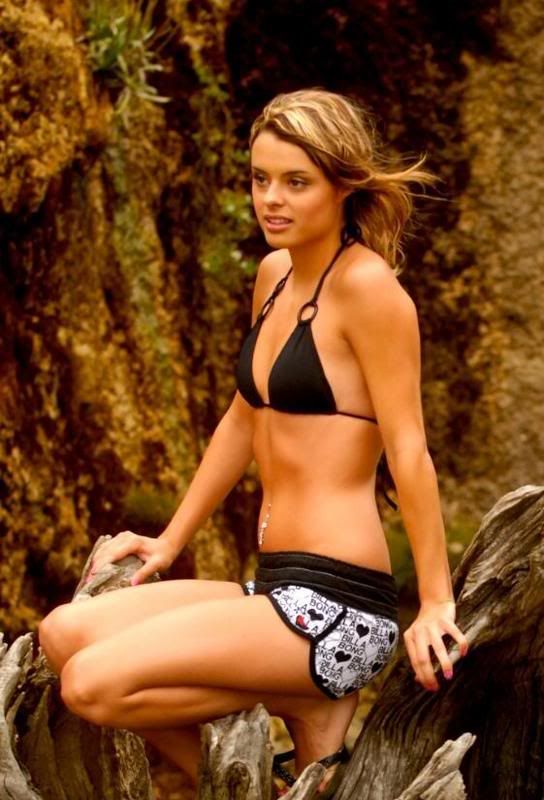 You are a big sports fan. Who are your favorite players and teams?
Since I'm from the Bay, I love my Oakland A's! I'm a huge fan! I wear my A's bracelet all the time! My favorite player is Nick Swisher. I got the chance to meet him and loved him ever since!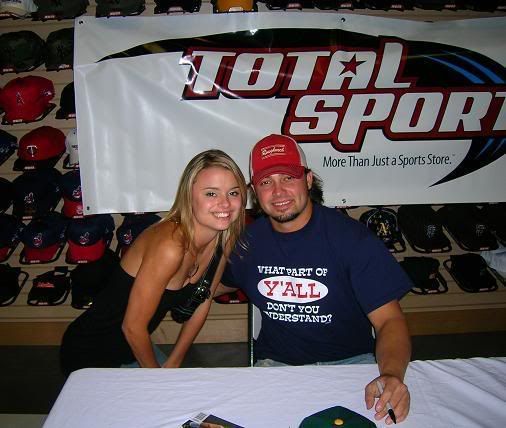 What kind of guys do you like?
I love funny guys! I love to smile and laugh and if someone can make me smile on my worst day he is a keeper! I also love a great smile and sexy back!


Is there something that most people do not know about you?
Yes, that I love ESPN and watch it before I go to bed. my ex got me hooked on it... PTI (Pardon the Interruption) and Around the Horn are also great shows!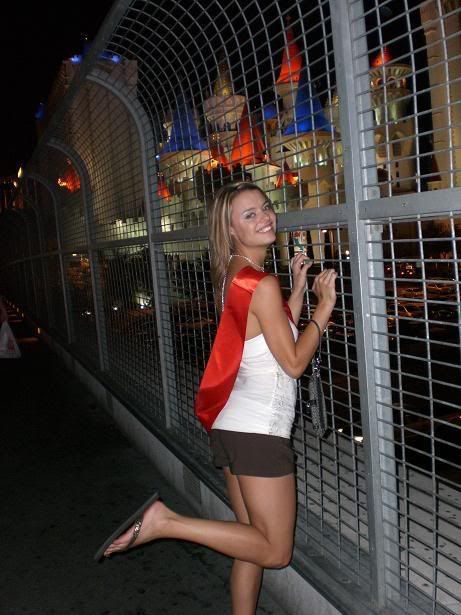 Who is going to the Super bowl this season?
Definitely not my team but I love them anyways...I'm a Raiders fan 'till I die!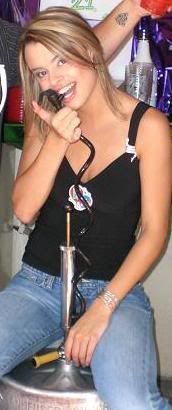 Do you work out or play sports?
I play softball and I also played basketball and soccer for many years. I don't work out but I probably should start.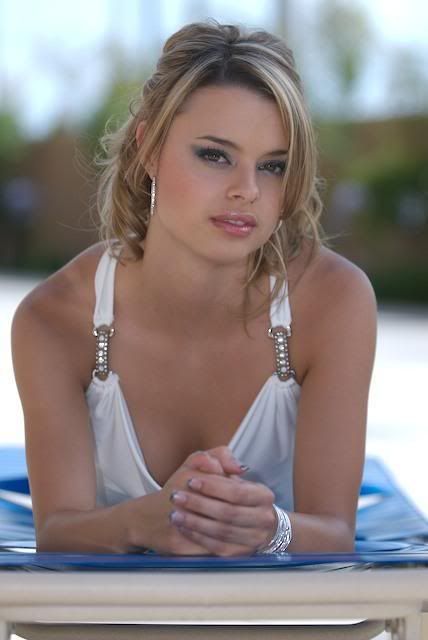 What are your favorite TV shows?
I like The Hills... sad I know... and Sex and the City and any channel that has the A's game on!


Of all the girls on The Hills, which one can you relate with the most or is most similar to you?
None of them! I'm original! I'm like no other! (Laughs)
Thanks Lauren. Is there anyone you would like to thank or any final words?
Ummmm.... Go Oakland! I want to thank my agent Jasmine and also thanks to you for the interview and making me Hottie of the Week!!