J-Hood is the pride of Yonkers, New York and has been killin it on mixtapes for years. After six years with D-Block, 23-year-old J-Hood recently left to pursue other business ventures. Although he still got love for the members of D-Block, business is business and J-Hood had to look out for himself and find new business deals. He was with D-Block Records for six years and never released an album. There have been rumors circulating that he would sign with G-Unit and 50 Cent but J-Hood is looking at all options right now. While fans must continue to wait for an album, they can look out for his new mixtape "The Rebirth."
You have a new song and video dissing Mims. Why is that?
I just don't like how he misrepresented New York coming with a hit song imitating a Southern artist. It's really nothing more than that.

What will your album be called?
$orry They Made You Wait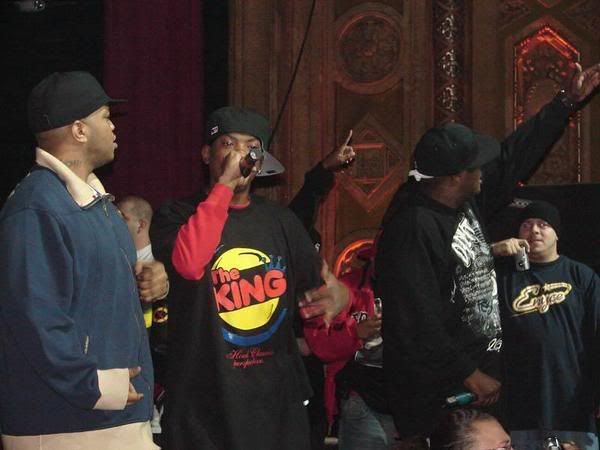 Who are your favorite sports teams and players?
The Nuggets and the Bulls. Carmelo Anthony, that's my dude and Allen Iverson. Ben Gordon, that's also my dude.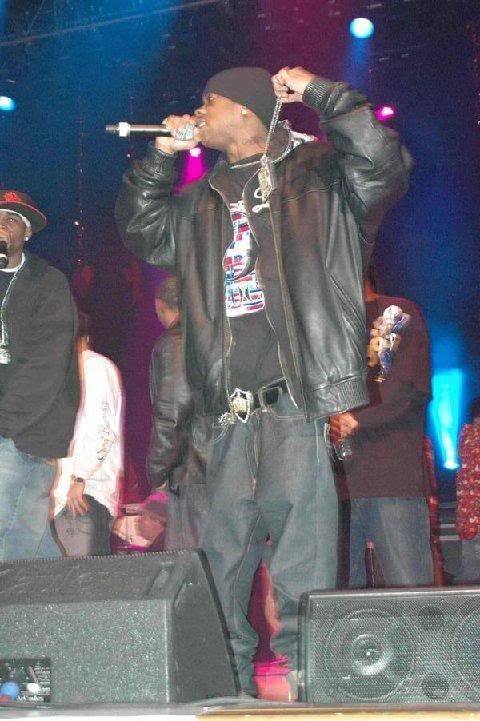 Is there anyone else in New York killin it besides you right now?
Yes, I'm feelin' Uncle Murda, Stack Bundles.. Rest In Peace, Joel Ortiz, as well as my ODG team and a couple other cats.
What does ODG stand for?
ODG is my new movement that I started. It stands for On Da Grind.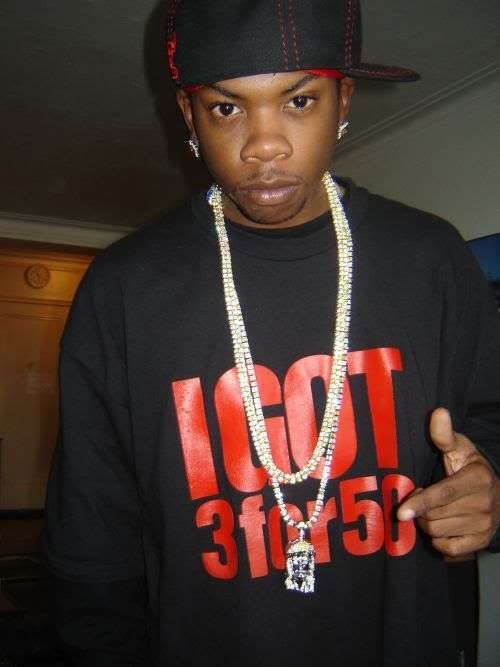 I'm from the Bay Area and everyone is into the hyphy movement. What do you think of hyphy music?
I respect every type of music whether it's tribal or rap.
Thanks for the interview. The streets is waiting for your new mixtapes and albums.
Thanks for the interview. All the fans should be expecting the unexpected. Thanks for sticking by me.