The first HOW for this year is Arlene.. This 19-year-old model is from Miami. D Wizzle's World will have another HOW next week.
I've been modeling spotlight.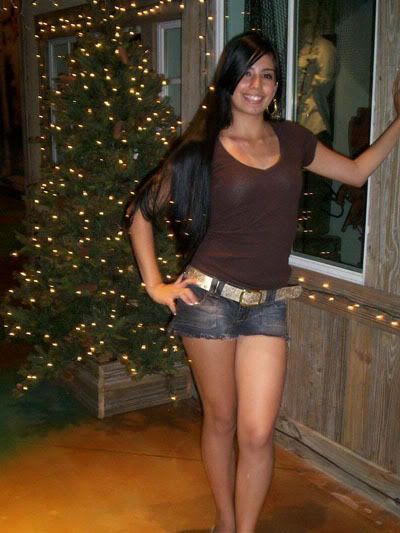 I do dicandalo TV,Republica De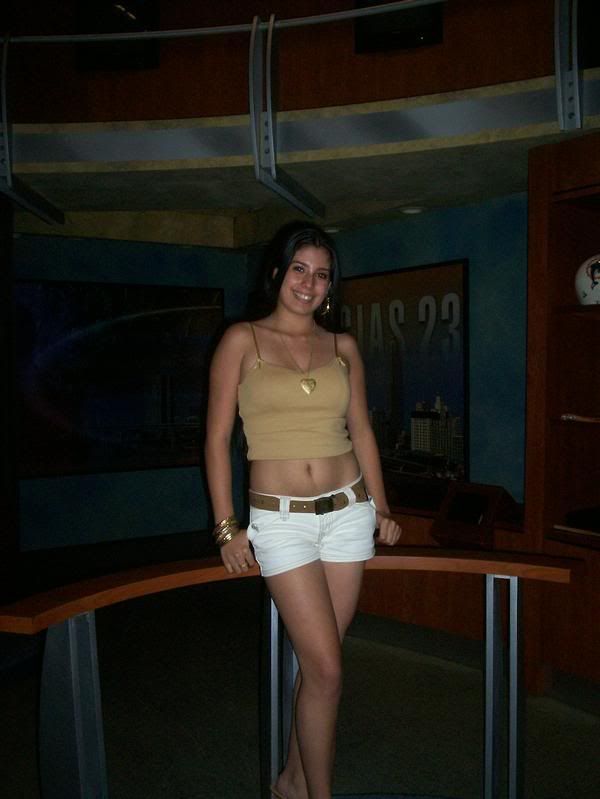 .
What do you think is your best body part?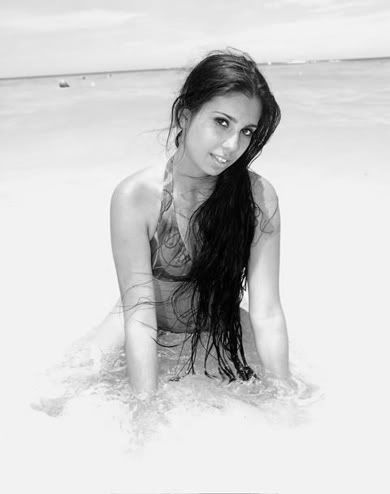 Yes, I would like to thank you for giving me this great opportunity,and I feel honored to be the Hottie of the Week!