D Wizzle is back with another HOW! The new HOW is Christina Mendoza from San Jose. She is a ring card girl for Strikeforce, a MMA organization. Christina is also a student at San Jose State majoring in international business. Check out this sexy latina's pictures and also read about who her favorite fighters are and what she likes the most about being a ring card girl.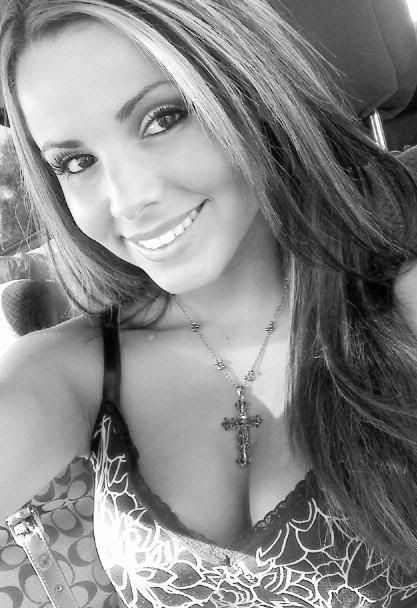 I like a guy that can make me laugh, who is down to earth, successful, ambitious, and who knows what he wants out of life! A gorgeous smile, beautiful eyes, and good body doesn't hurt either!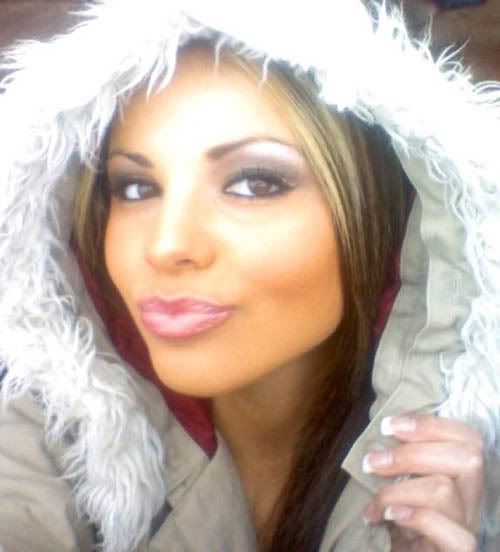 I'd like to work on my stomach. I want my six pack damn it!

People always tell me they like my smile.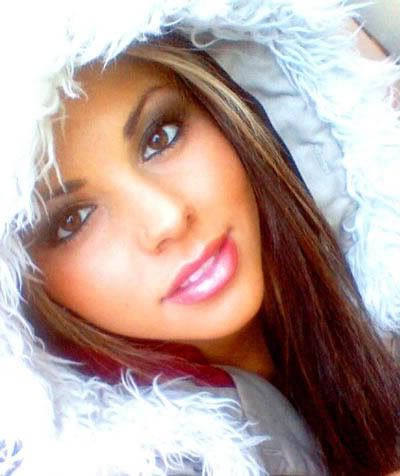 I like living in the South Bay because it is close enough to everything! We've got the beautiful beach around the corner, and the city as well. There are plenty of destinations to choose from, and the driving is not too bad.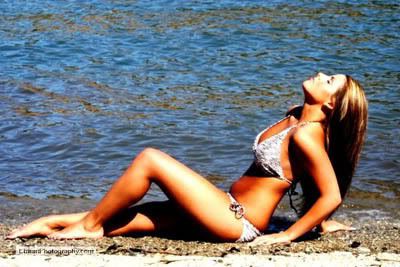 I am Latina, Hispanic, Mexican, whatever it is called nowadays! (laughs).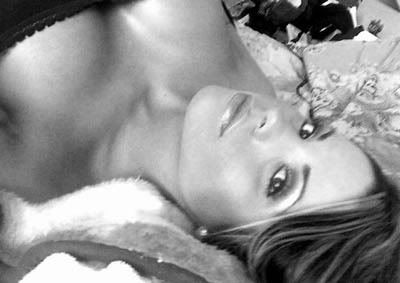 I love listening to house ... something about the beats. I also love the typical slow love songs.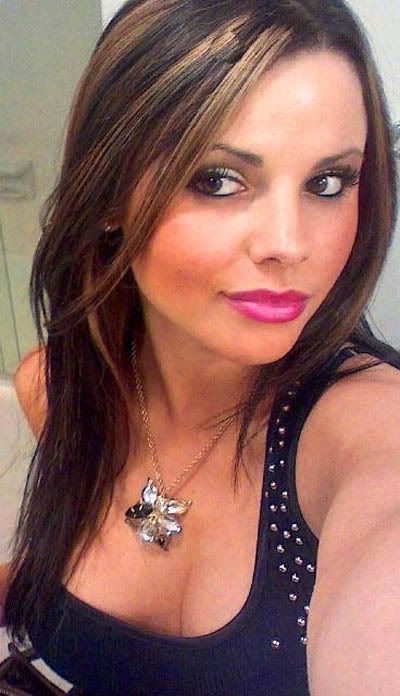 The mistake that guys make in bed is simply not having enough confidence in what they are doing... got to take control!

Mr. Chuck Liddell and Cung Le are definitely some of my favorites. I love the fact that both are really down to earth and they keep it real. They are no muscleheads(laughs).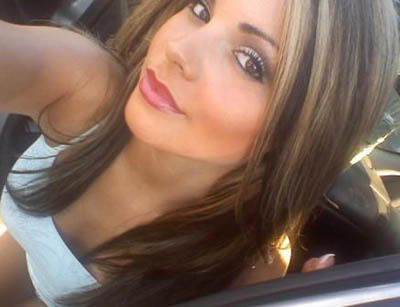 I love the Cowboys and Raiders. Basically, my older brothers got me to watch football at a very young age and they have been big fans of both so it pretty much rubbed off on me.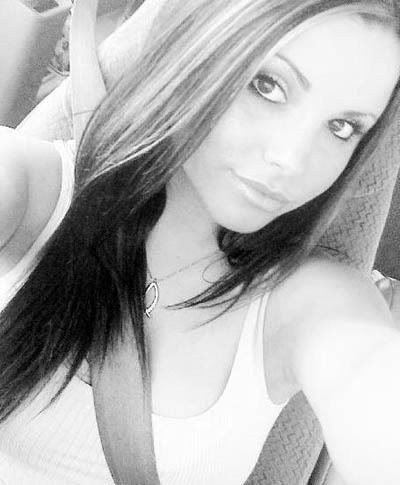 The best part of being a ring girl is I got the best seats in the house baby! I also get to meet all of the awesome fighters!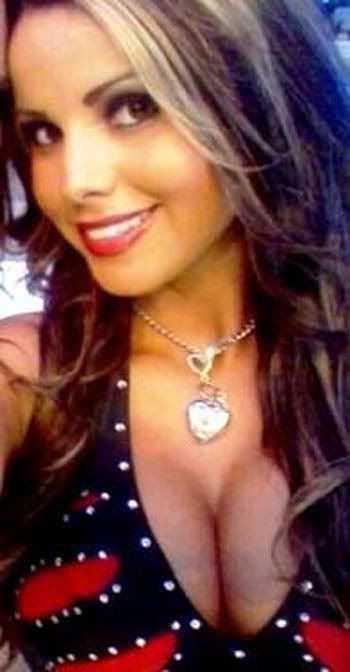 The best fight I seen lately was Cung Le vs Frank Shamrock. It was such a great fight and the building was full of energy which made the fight all the more intense. I was rooting for Cung because I think he is an amazing individual and fighter.