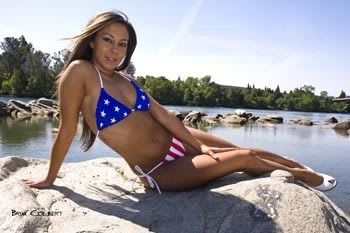 D Wizzle is back with a new Hottie of the Week (HOW) and her name is Bri and she is from Sacramento, California.  Bri is 24 and is  a model and personal trainer.  She is a huge sports fan. Check out what she has to say about UFC fighters, the Dodgers, Lakers and other topics.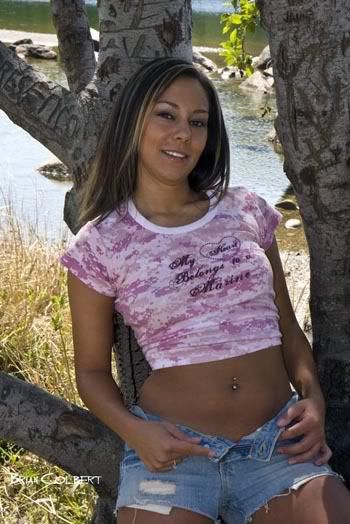 I  have really nice defined, toned legs and I don't even have to do anything. I think it was a result of so many years of softball and dance so  they just stay looking good. (laughs) My butt also gets quite a bit of attention as well. For being a white girl, I have always been a little hippy and had a nice ass.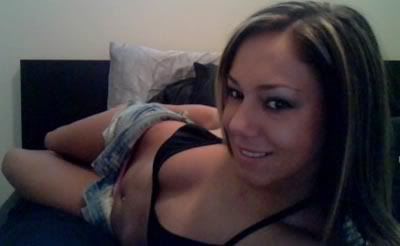 I like a guy that is sexy, confident, and funny, I guess you could say I have always gone for the pretty boy look or at least well groomed. I like a man to be in good shape. I think that it is important because I like to work out and like a man I can work out with. I am a sucker for pretty eyes like long lashes or pretty eye color, and nice full lips. If you can make me laugh,  that's always a good ticket to my heart as well. Most importantly,  he has to be able to carry on an intelligent and intellectual conversation. If that one quality doesn't exist, I don't even bother. One thing that I can not stand is a hot guy that opens his mouth and sounds like an idiot. Someone who is overly confident, and cocky is a real turn off too. But other than that, if you have looks and personality, you might just have the key!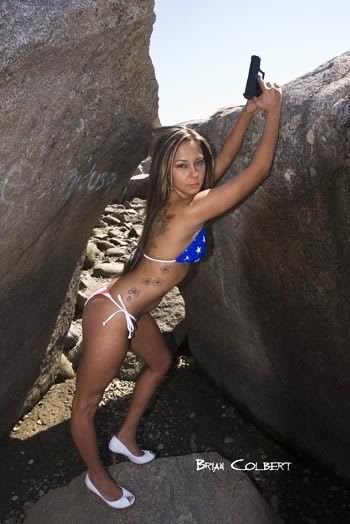 My favorite MMA fighter is Georges St. Pierre. He has come a long way. He is so humble and you can see his passion for the sport. He has so much respect for the sport and everyone in it. I love the way he fights. He deserves the title and even when he lost it,  he worked so hard and went above and beyond to get it back and continues to defend his title. I like his training style and I think that he is in really good shape and it shows. 

I think my number one favorite car right now has to be the Audi R8. The design is so sick. A  few other things that I really love about it is the all wheel drive that Audi is known for. Not only that it produces 420 HP with a V8 FSI engine... FSI with  direct petrol injection technology. It also has an aluminum body which gives outstanding dynamics for driving.

My second favorite car is the Lamborghini Gallardo. It used to be my first favorite but it has moved down a spot. This car is just sexy! Once again the aerodynamics of this car really sets it aside from anything else.
Third has to be the Mercedes-Benz SLK 55. This I see more as a chick car but it has some really good specs. One of my favorite things about this car is the fact that it is rear wheel drive. This car offers 360 HP and 376 lb of torque. Fast, fun, and sporty ... all the things I love. A few others I like but don't make the top 3 list are  the Aston Martin DBS, the BMW M3, the Bugatti Veyron, and the Ferrari California.
Lesnar vs. Couture  is going to be a really good fight.  I think that Brock may take it. I want Couture to prove me wrong though.  I would really like to see Couture take it. Couture has great takedown abilities due to his wrestling background. I don't like Brock because I think he is cocky and I don't like that. I do have to say that for his size, he is really quick and is really going to create a challenge for Randy. Another good advantage that Randy does have his ability to create a plan when he is fighting. Like I said, I think it will be a good and interesting fight.

I think that Rampage is going to beat Silva. I really don't have an opinion about either but I know that they have both fought some people of the same experience and aptitude but I just think that Rampage has a little more confidence in his fighting abilities. Now between Griffin and Evans,this is a hard one.  I kind of think that Evans is gonna take this one. I think that he is a little bit more aggressive. I am not sure but I think that I would kind of like to see him win against Griffin.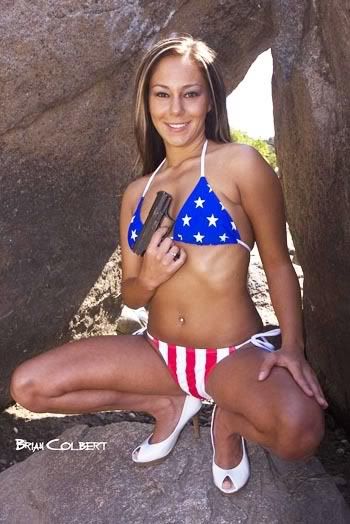 It  would be awesome to be a MMA ring girl. I would love to do that if I were given the opportunity. I love the sport and what better way to promote it, and support it!  Not to mention I'd have the best seats in the house! I think that would be so much fun.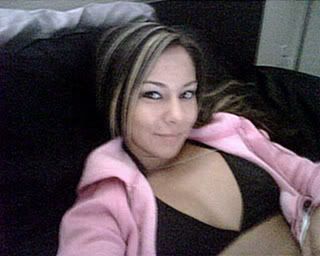 I  love skirts and short shorts, and tank tops and of course going to the lake in a cute bikini.

I really hope Manny Ramirez stays with the Dodgers.  It truly will be in their best interest. I would hate to see him go to the Yankees or to the Giants. As a true Dodgers fan, I have my fingers crossed. I  wouldn't be a true Dodgers fan if I didn't say that I hate the Giants. Growing up in Sacramento,  we went to to San Francisco many times to watch them play. My dad always took me and I always would show my Dodgers Pride and my dad used to say, "You better stop because  you're gonna get me in a fight."  Luckily that never happened but I never stopped cheering for  the Dodgers even in Giants territory. So yes, I would definitely say that the rivalry exists on both sides.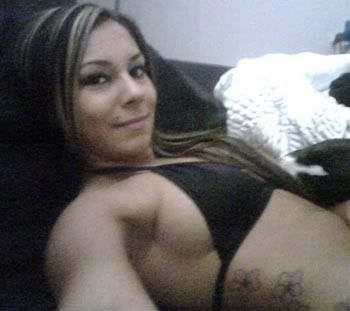 The Lakers are doing great and going in the right direction. I thought I heard a comment by Shaq saying that Kobe couldn't do it without him or something like that. Kobe, in my eyes, is the closest thing out there to the next Jordan. I know that they deserve it and I hope they continue on a great victory path to the end.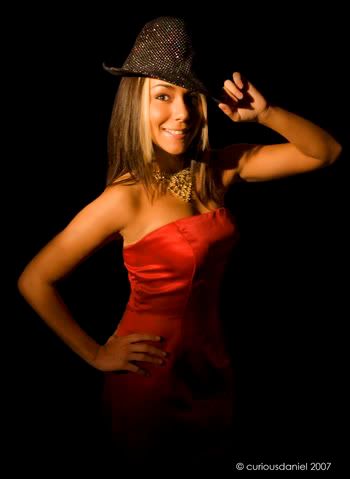 Politics is a  heated topic for some, but not me. I am proud of my vote and who I voted for. Obama got my vote this year. The biggest reason why is our country is in desperate need of a change. Obama is that refreshing change that we have been looking for. I know that he will do a great job in providing a new outlook for our country. McCain honestly just made me have bad thoughts of another Bush and we are sick of that.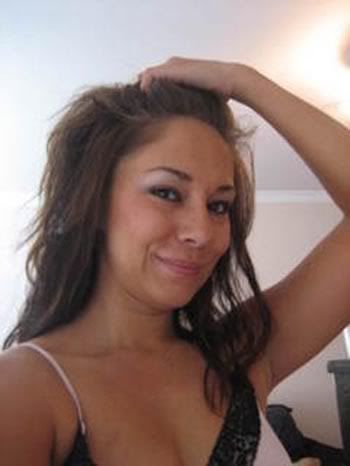 I really just wanted to thank you for making me a part of this. It has been a pleasure and I feel really honored. I also want to tell the fans and readers of this blog to say thanks to you. You do such a great job  and without you, this wouldn't be possible, and I think that it is great that you take the time to put this all together. So thank you and Go Dodgers, Go Lakers, and GSP!!