D Wizzle's World asked MMA fighters and insiders who they think will win the UFC 98 main event this Saturday night between UFC light heavyeweight champion, Rashad Evans, and challenger Lyoto Machida. Here are their picks.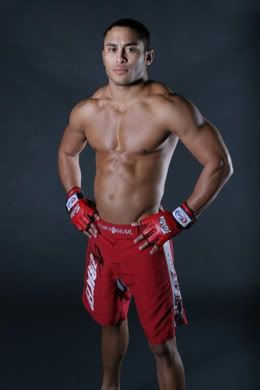 Tito Jones, Strikeforce Featherweight Fighter:
I'm going with Evans. His striking has improved vastly. He's much more athletic and a very strong wrestler. With his movement and patience, I feel he will give Lyoto a very hard time. On the flip note, Lyoto is also a very dangerous and patient opponent. The key word in the description of both is patience which I think could be the reason this fight has the potential to be not as exciting as we all hope. I'm really curious to see who, or if one of the two will take it upon themselves to engage the action, or is this going to be a strategic chess match of a fight just like my fight this last Friday. It's really tough for a fight to have that excitement we all want when your opposition fights on the defensive. I strongly feel this fight between Rashad and Lyoto will boil down to who makes the first mistake and gets caught because both fighters are very smart and don't take to many unnecessary chances. It will be no surprise to me if we see a similar situation like that of Anderson Silva's last fight.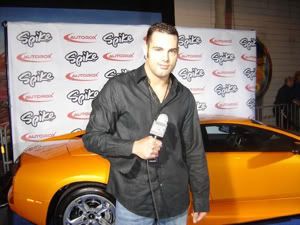 Mike Swick, UFC Welterweight Fighter:
Keith "KO Kid" Berry, KOTC Middleweight Champion:
I say Machida by decision because he's such a smart fighter and I think he will be patient and pick Evans apart when he makes a mistake.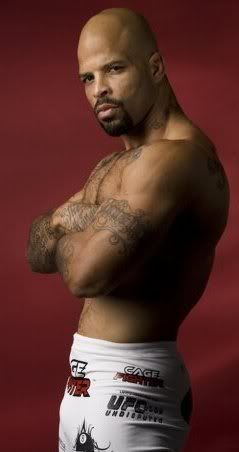 Houston Alexander, UFC Light Heavyweight Fighter:
Evans!!!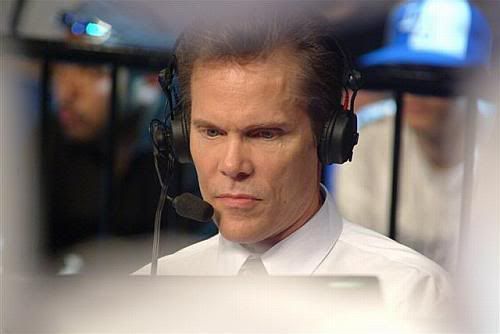 "The Fight Professor" Stephen Quadros, Showtime Broadcaster:
First off, Rashad Evans against Lyoto Machida is logically the best match at light-heavyweight in the world. Those two guys are the best fighters in the division, both undefeated, yet they are underrated in many ways. Although their styles are different, I believe that they share a few similarities. Both like to counter and have faced criticism in the past for being a bit too little defensive. But ironically both are coming off big knockout wins – Evans knocked Chuck Liddell out cold and Machida annihilated previously unbeaten wrecking machine Thiago Silva.
A lot of people feel that Rashad possesses a higher level of pure athletic ability. While I won't argue that point, I will emphasize that this is not a track meet. To beat Machida you have to do what no other fighter has done, figure out his style…and find his chin. And I do not believe that Rashad Evan's will do that. I pick Lyoto Machida to win the title by decision and am also bracing myself for what may NOT be fight of the year.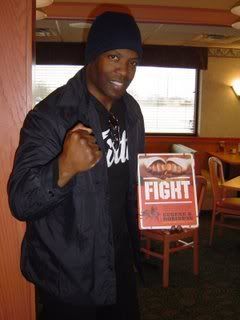 Eugene Robinson, author of "Fight: Everything You Ever Wanted To Know About Ass-Kicking But Were Afraid You'd Get Your Ass Kicked For Asking.":
While I had originally derided Evans as overly cautious and dull, I think a taste of the high life and continued success has turned him into someone you want to watch. That being said, Machida's jiu jitsu is great so it's the age old match up: Will a good jiu jitsu player beat a good wrestler? Yeah, usually. But this is MMA and strikes are a factor so I am going to call it for Evans. TKO and that's a stone cold lock for you gamblers out there.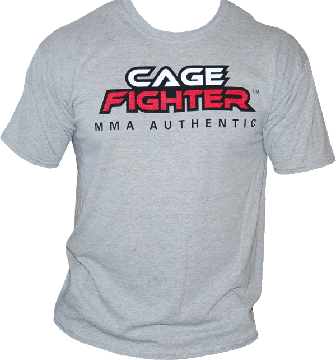 Michael DiSabato, VP of MMA clothing line, CageFighter
:
I like both Rashad and Lyoto as fighters but I am giving the edge to Lyoto as I believe he is a more complete fighter with better stand-up skills. When you look at their common opponent, Tito Ortiz, you see Lyoto control the fight from start to finish and Rashad got a fortunate break when Tito was penalized for grabbing the cage. Lyoto wins on Saturday.